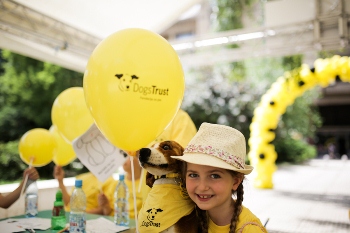 Dogs Trust Bosnia and Herzegovina
Dogs Trust Bosnia and Herzegovina (DTBH) has been working with local organisations, vets, authorities and schools to help humanely reduce the stray dog population, whilst also improving the long-term health and welfare of the dogs by educating the public.
Mission Rabies
Malawi is among the world's hotspots for rabies and this vicious disease poses a huge burden to the country. The Mission Rabies programme expanded to Malawi in May 2015. The programme centre is Blantyre, a city with the highest recorded number of child deaths from rabies. Mission Rabies is eliminating rabies through mass vaccination of dogs while educating children to be rabies aware. Mission Rabies and Worldwide Veterinary Service are working with Blantyre SPCA and providing veterinary training and support to care for the animals within Blantyre city and surrounding areas.