Dogs Trust Worldwide offers practical assistance to animal welfare organisations working outside the UK, who are striving to make meaningful and lasting improvements to dog welfare in their own communities. We do this by organising International Training Programme (ITP), Overseas Education Workshops (OEW), Overseas Behaviour Workshops (OBW). 
INTERNATIONAL TRAINING PROGRAMME (ITP)
An online training programme covering key challenges faced by organisations working to improve dog welfare around the world and options for solutions.
European Training Programme (ETP)
Find out more about our European Training Programme here!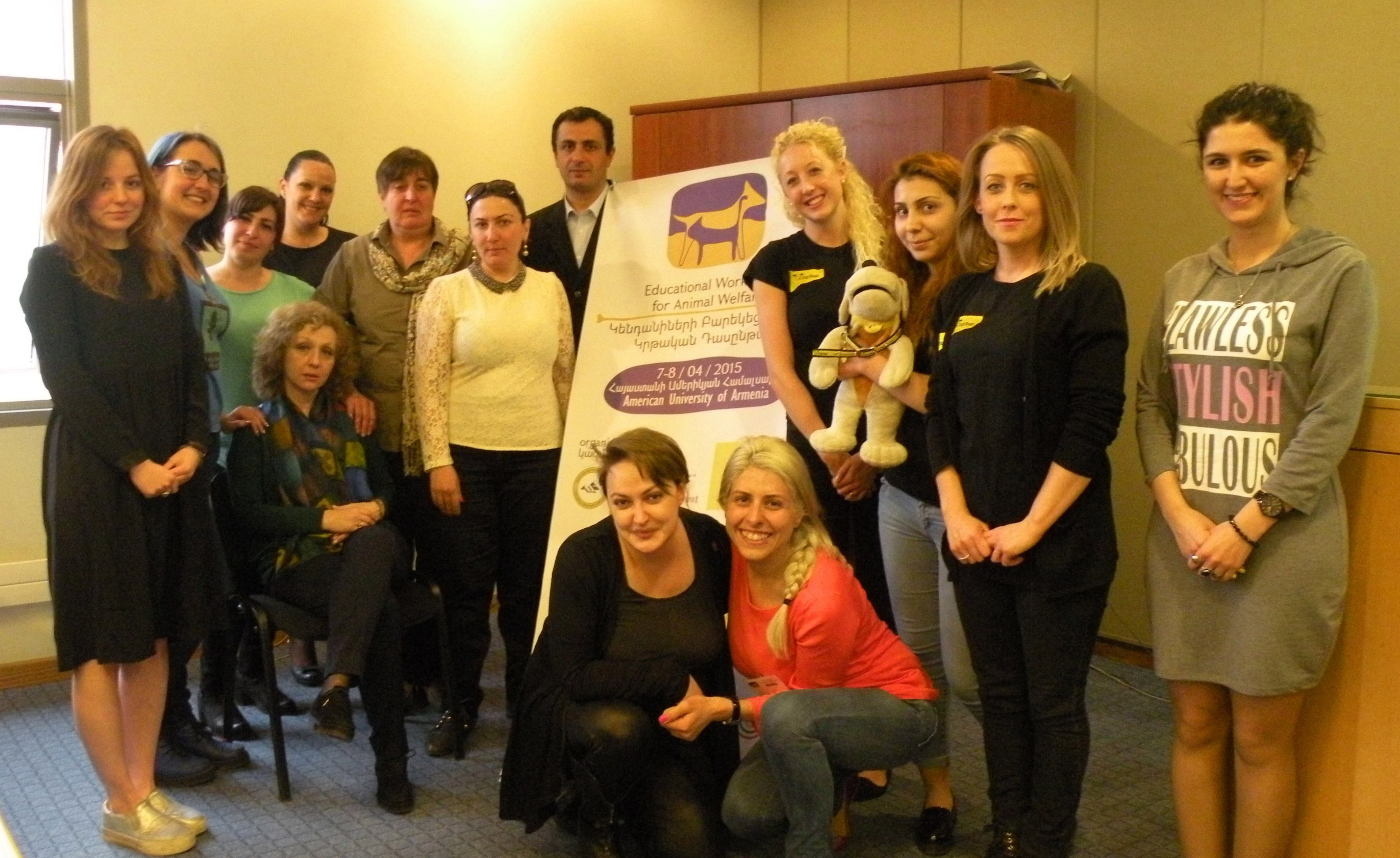 'I can't stress it enough how useful your education program was to us. I personally believe that you're doing a great job and am sure you are making a difference. Thank you for your visit and the training.' 
Mateusz Polkowski, Poland, following a workshop with Dogs Trust Education Manager, Hollie Sevenoaks